AWEA LP-3021
CNC DOUBLE COLUMN BRIDGE TYPE MACHINING CENTER WITH BUILT IN FANUC 18I CONTROLLER & 4 POSITION 90 DEG.MANUAL INDEXING HEAD & 32 TOOL ATC. TRAVEL SIZE‐3100x2100x768 & WEIGHT CARRING CAPACITY 10 TON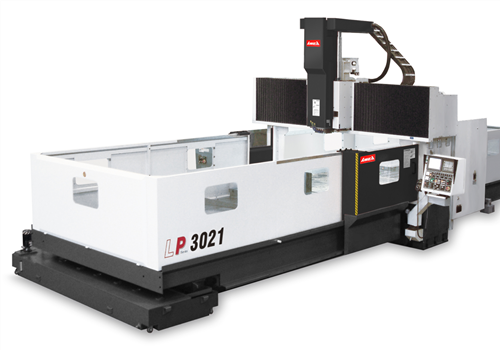 AWEA SP-2016
CNC DOUBLE COLUMN BRIDGE TYPE MACHINING CENTER WITH BUILT IN FANUC 18i CONTROLLER & 5 DEG. 90 DEG.AUTO INDEXING HEAD & 32 TOOL ATC‐TRAVEL SIZE‐2100x1600x768 & WEIGHT CARRING CAPACITY 8 TON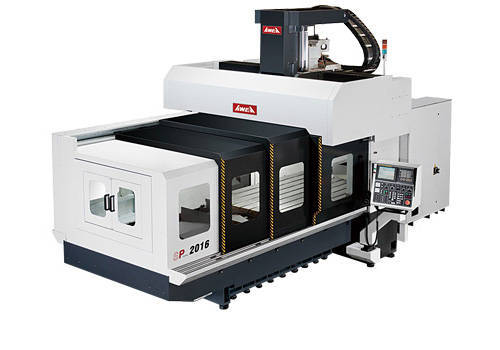 Hass Vf7 / 50
Vertical Machining Center: 84"x32"x30"(12134x813x762 mm),50-taper geared head 30-hp (22.4 kW) vector drive, 7500rmp, 30+1 sidemount tool changer, 600 ipm(15.2 m/min)rapids automatic chip auger system,power failure detection module, 1GB program memory. 15" color LCD monitor, USB port memory lock keyswitch, rigid tapping and 95 gallon (360 liter) flood coolant system.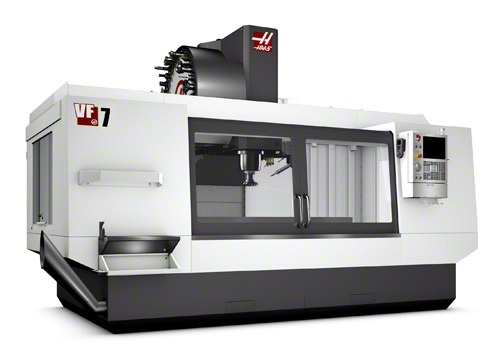 PINACLE LV 126
CNC VERTICLE MACHINING CENTER WITH 24 TOOL ATC‐TRAVEL SIZE 1270x610x610 & WEIGHT CARRING CAPACITY 1 TON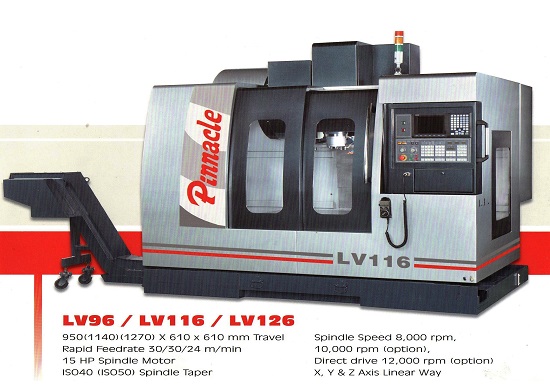 PINACLE 1000S
CNC VERTICLE MACHINING CENTER WITH 24 TOOL ATC &TRAVEL 1000x610x610 , WEIGHT CARRING CAPACITY 1 TONE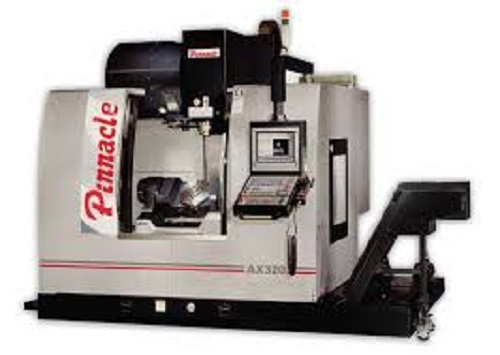 Kent Surface grinding Machine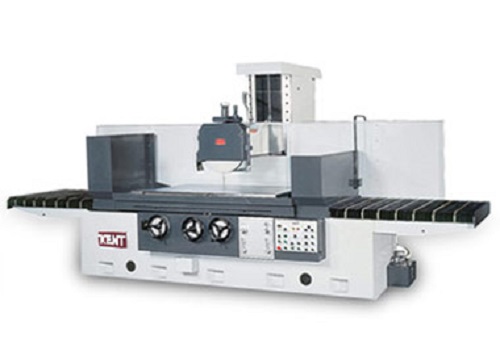 NEUAR EDM-ZNC MACHINE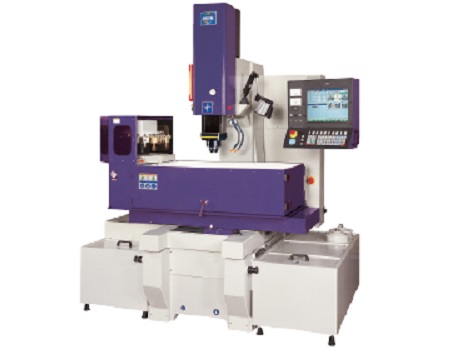 CONVENTIONAL MACHINES
POWER TOOLS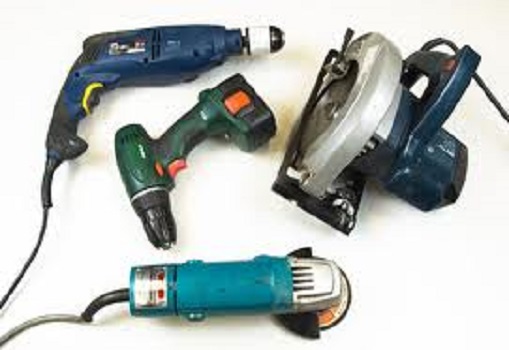 32 MM RADIAL DRILLING MACHINE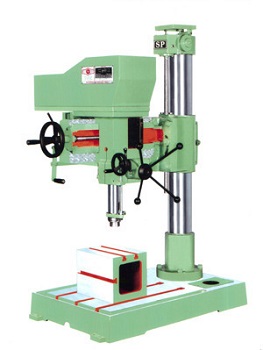 HEIGHT MASTER & PRECISION SURFACE TABLE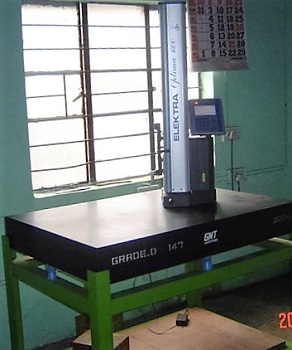 INSTRUMENTS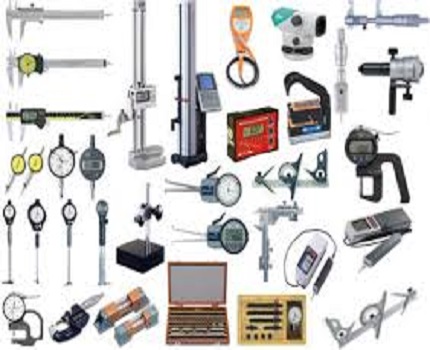 ROMER ABSOLUTE ARM 7330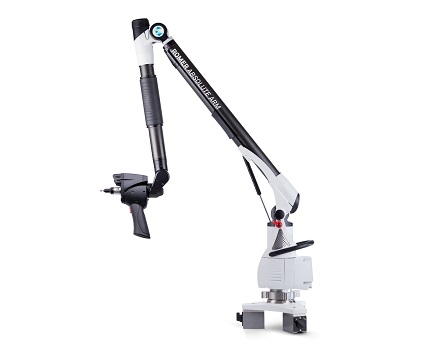 Want to know more about M PLUS CNC TECH PVT LTD
Call as at +91 985 066 3190
---
ABOUT US
WE ARE EXPERT IN USING STEEL, VARIOUS EXOTIC MATERIAL ALLOYS, P20, H13, STAVAX, ALUMAX, D2 , EN 19,VARIOUS AEROSPACE GRADE MATERIALS & NON FERROUS ALSO , USING STANDARD COMPONENTS IN ASSEMBLY, ETC. IMPLEMENTED SAP B1 FOR OVERALL ADMINISTRATION, WE ALSO HAVE SET QMS ISO 9001- 2008 CERTIFATION TEST OF DNV AND HAVE A SET OF STRICT INSPECTION CRITERIA TO GUARANTEE THE QUALITY.THE GOAL OF OUR COMPANY IS TO MAKE EVERY TOOLING THE BEST, TO SATISFY EVERY CUSTOMER.
QUALITY ASSURANCE
ELECTRA –OPTIMA HIGHT MASTER
RANGE OF INSIDE/OUTSIDE MICROMETER
RANGE OF INSIDE/OUTSIDE VERNIER CALIPER
VERNIER HEIGHT GAUGE
INSPECTION GRADED SURFACE PLATES
CMM FACILITY TIE UP
3D INSPECTION WITH FARO ARM
OFFICE ADDRESS
M PLUS CNC TECH PVT LTD
G-16,MIDC,PHASE 3, NIGHOJE, CHAKAN, TAL KHED,PUNE 410501
info@mpluscnctech.com
sales@mpluscnctech.com
purchase@mpluscnctech.com
accounts@mpluscnctech.com
design@mpluscnctech.com
quality@mpluscnctech.com
cam@mpluscnctech.com